OUR COMPANY
COMO W.L.L. is a well-established civil, architectural works contractor and modular solutions provider based in Qatar, and undertaking projects in Kuwait, Oman, the UAE, Libya, Iraq and Malaysia.
COMO was established in 2006 and contributed to the construction boom in Qatar. Since its inception COMO has developed its offering, providing a suite of services to meet the needs of the market.
Supported by an energetic management team, a highly skilled workforce, technological prowess, and an unyielding urge to abide by the values of Quality and Adaptability, COMO now stands as one of the main end-to-end solution providers in the Qatari market.
OUR MISSION
Our mission is to build on our reputation for integrity, excellence, experience and leadership as Qatar's finest construction organization by:
Continuously improving the quality of our work and services.
Constantly striving to exceed each client's expectations.
Maintaining our dedication to the highest work ethics.
Providing our people with a challenging, secure and safe environment in which to achieve personal career goals.
OUR VISION
To be a company where continuous and measurable improvements of the quality of our services are the standard.
To be recognized by all our clients for excellence as their preferred solution provider.
To be an organization where all employees are treated equitably and honestly.
To be an organization of growth, where all staff members are empowered and supported in reaching their full potential.
OUR CLIENTS
We are building a wide range of projects for a diverse client base. Each project encompasses both the high quality and value that COMO brings to each of its buildings.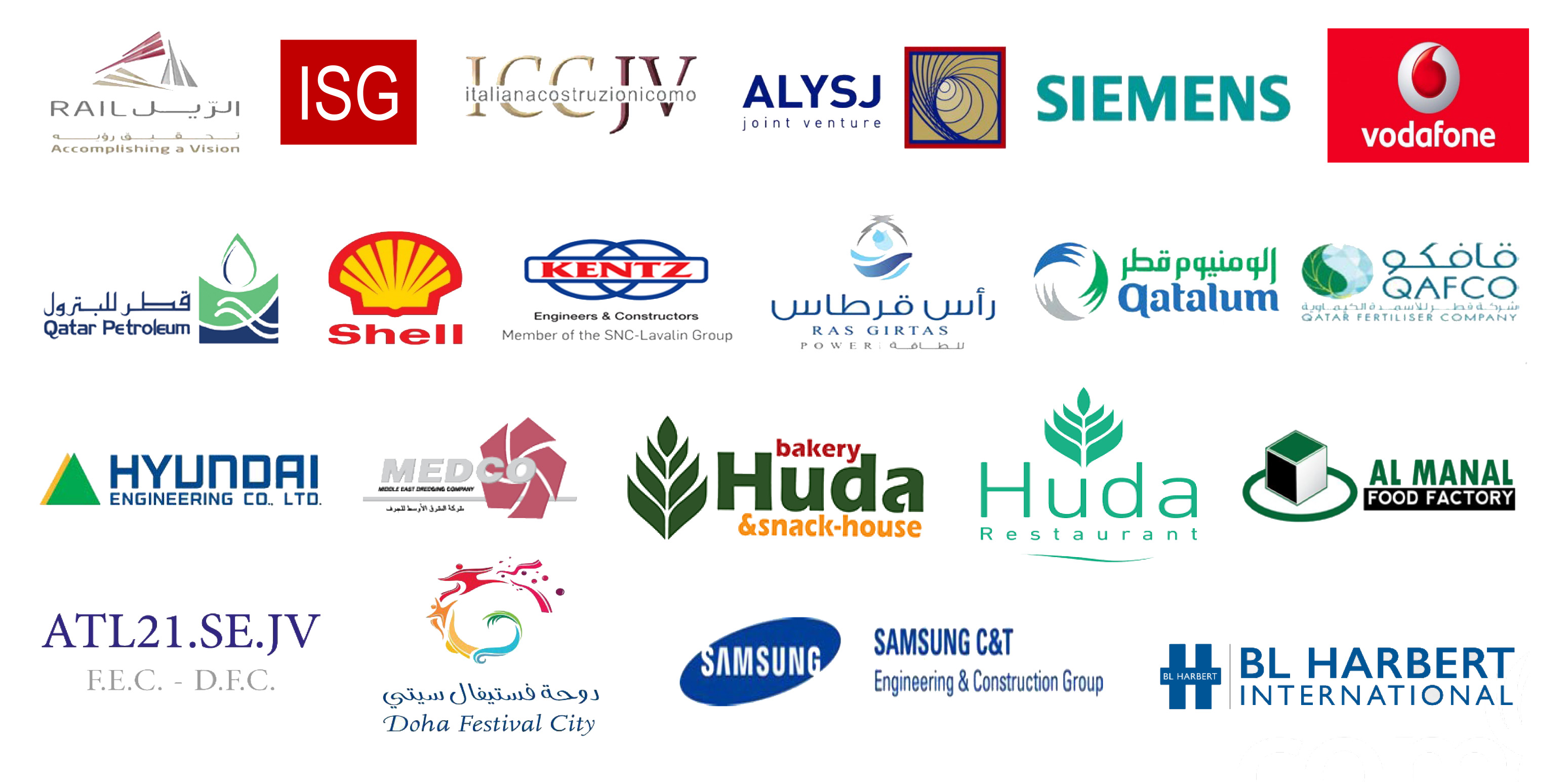 
COMO
Al Rabeea Building 2
Al Jazeera Al Arabiya Street,
Fereej Bin Omran, Street No. 362,
P.O. Box 14156, Doha, Qatar

Tel: +974 4406 2162
Fax: +974 4487 9951

Email: [email protected]